Organized by the relevant departments of Humen government Humen March travel season will be kicked off on February 28! The March travel season activities, a total of network Humen naval battle, Lin Zexu Park, the Yellow River Fashion City, Fumin clothing buildings and other Humen most famous attractions and commercial buildings as a designated place for tourist shopping. As a banner Humen garment industry enterprises, Star City International also won the Humen tourist season designated reception spots, when Star City company will provide its ECA and NO.19 two women's brand exhibition hall open to the tourist shoppers.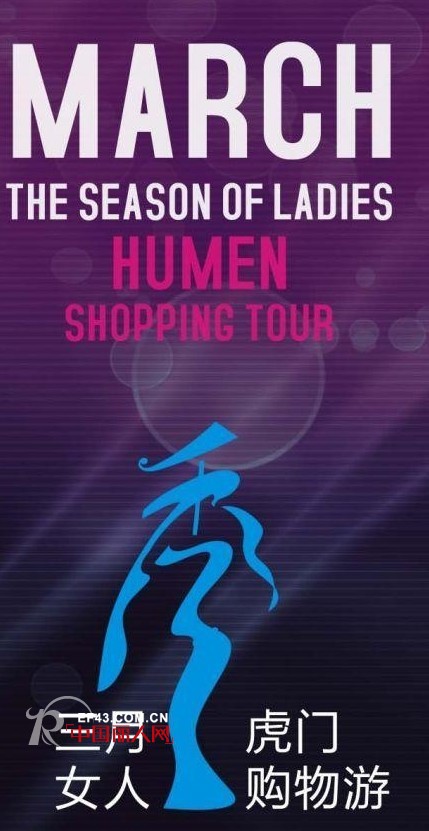 It is reported that this tourism shopping season will last a month, is expected this month the entire tourist attractions will receive hundreds of thousands of Chinese and foreign tourists. This flow of people not only contains huge business opportunities, but also a good spread of the company's brand image. Star City International, by virtue of its own excellent strength and brand won the designated tourism attractions of this honor, which is Star City International affirmed.
Star City, a total of two international women's brand underwear: elegant fashion ECA high-end women's fashion and NO.19 women's fast fashion. The two brands focus on different women's market, the basic confinement of the mainstream women's sales market. After more than ten years of development, the two brands have achieved good market performance, the country joined the store reached 300!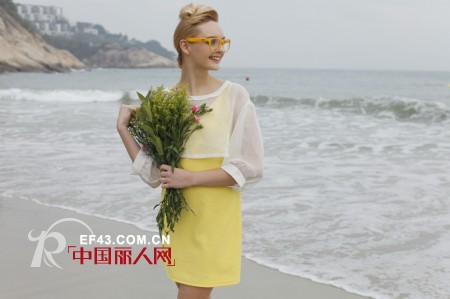 NO.19 brand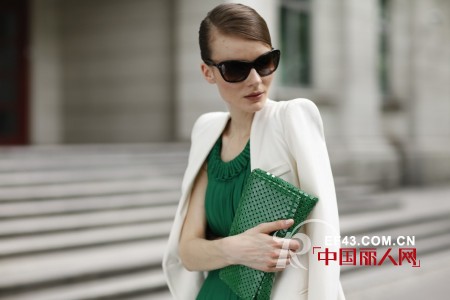 ECA brand
In this Humen travel season, Star City will be sincere and sincere spirit, and strive to host the Quartet tourists, the entire Star City company's core concepts and perfect brand connotation display to tourists, for the city of Humen image, do their own one Work hard.
Company Name: Star City International (Hong Kong) Industrial Group Co., Ltd.
Address: Humen, Dongguan, Guangdong Industrial Zone, Shui Yuntou Star City International Building
Merchants Hotline: Miss Chiu 158,858,459,776
Online QQ:
Brand website:
Women'S Shirt style is fit for the spring and summer, and divid into long sleeves and short sleeves styles. Almost basic style use bright-coloured print and dye for fabric, usually casual style needs embroidery and special print in the main parts of clothes or fabric, and some dazzling styles are even sewing diamond on neck and chest by handmade. Nomally spring and summer style in thin and breathable material which like cotton, polyester, T/C, linen etc, and autumn and winter style in thick and warn material which like cotton, polyester etc, but fabirc needs thick.
Women'S Shirt,Womens Cotton Shirt,Women Gym Shirts,Womens Long Sleeves Shirt
Shaoxing Yichuang Trading Co., Ltd. , https://www.yichuangcc.com