All known Polana people know that this is a real underwear brand , as the earliest advocate of "low-carbon environment" as the core of the underwear business - Shihman Fen fashion underwear brand underwear, Per Lanna underwear has long been adhering to the company's core philosophy, boosting the healthy growth of the brand, Pu Lanna adhere to the concept of development has also been highly recognized by the industry, and was the industry's media as the "green fashion brand."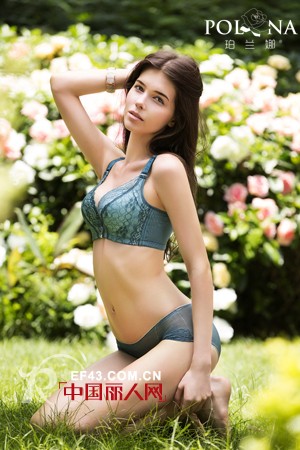 Environmental protection is not a slogan
August 2007, Polanna brand owned poems Manfren Fashion Co., Ltd. in Shenzhen Vientiane city business district to establish an operating center, as we all know, Shenzhen Vientiane City Shopping District, Luohu District, Shenzhen City, the district government strongly support the "International Low Carbon Headquarters Base, "Seammansen Operations Center established an operation center in this place, demonstrating the company's determination to adhere to the concept of" Low Carbon and Environmental Protection ". Since then, the company has forged ahead with the goal of creating" environment-friendly "enterprises. As a well-known lingerie brand owned by Schwimmeen, Polanna set the tone of "environmental protection" to Polanne at the beginning of the brand establishment. Under this keynote, the company continued to strengthen the environmental protection of the Polanne Rug Brand shaping, and then created today by the media widely praised the industry's "green fashion brand."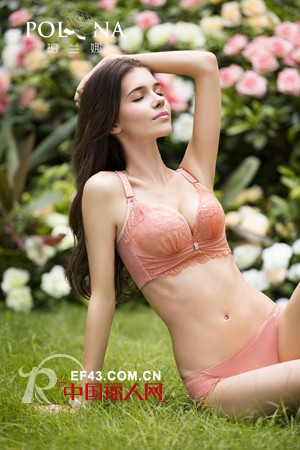 Environmental technology
The company has its own key technology research and development centers, and with a number of research institutes and universities to establish a cooperative relationship. In Peilana underwear research and development process, and always adhere to the concept of environmental protection, through the top extraction technology from the flower petals extract precious flower essence applied to the underwear fabrics, natural "Hua Jing" is the use of modern people The pursuit of the "health and environmental protection," the best interpretation. In the production process, continuous improvement of processes, optimization of production technology, adhere to the rational allocation of resources, reduce waste, everywhere forget the implementation of "green philosophy."
The manager of Polanna's company manager Zhang once said: Environmental fashion is the concept that the company adheres all the way. It is also the company's fulfillment of social responsibility. The brand of Polanna interprets the sustainable underwear fashion.
Characteristics
1 High temperature resistance
2 High Resistance to Pulling, Fiber strength: 0.215 N/D, 5 times of steel
3 High Elastic Modulus: 4.9~9.8 N/D
4 Dimensional Stability
5 Outstanding flame retardant will not melt in high temperature of 220'C
6 Bulletproof property: acting as source of bulletproof vest, bulletproof
supplies and other protective clothing
Aramid Belt,1414 Aramid Belt,Aramid Conveyor Belt,Heat Resistant Kevlar Belt
SuZhou Hayxan Protection Technology Co.,Ltd. , https://www.sz-hayxan.com